Massage salon Praha 10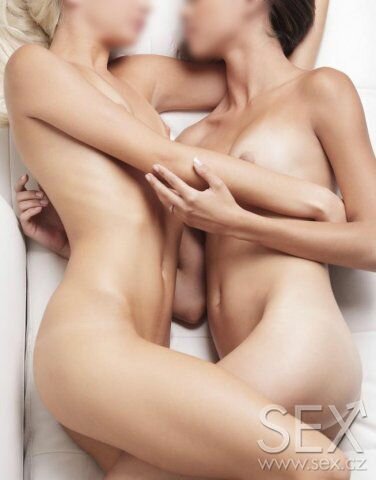 We are three good friends, certificated masseuse.
With their deft fingers bring you into a state of relaxation.
In our discreet, non-smoking, air-conditioned massage studio to regenerate the body and mind.
Massage finishes according to your wishes, do not worry ... you can trust us
We look forward to you or come to you in your privacy.
Like to accompany you everywhere and massages and where you want it :-).
Please call in advance just in time :-).
We will pick you up where you want and bring it to us or to your privacy, chat or party.
Sending kiss, wish you a beautiful day and we look forward to seeing you :-).


Intimní Masáže
(
Massage salon
) is located at
Praha 10
show location on mapy.sex.cz
Call at the following times: Non-Stop
While here, you can enjoy the following program:
Striptease, S/M Show, Lesbi Show, Go-Go Dancing, Live Show, Autoerotics, Massage, Video show, Topless, Swingers party, Couple
The following facilities are available:
Restaurant, Bar, Whirlpool, Gynecological chair, SM Studio, Showers, Air conditioning, Video
To contact Intimní Masáže, call
+420 775 514 145
or
This page was updated 28.4.2015 (change of text or data) and has been online since 3.7.2012