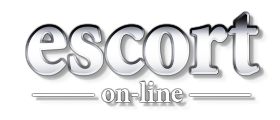 Escort online
(site in English)
Escort online offers free listings of Czech and Prague escorts, incall girls, club girls, dancers, stripers as well as complete directory of escort agencies, incall apartments, night clubs, erotic clubs, entertainment cabarets, and many more. Our database is updated every day and all the information is precise, accurate and reliable.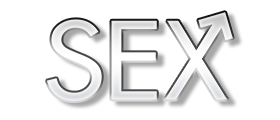 SEX.cz (stránka v Češtině)
SEX.cz je česká verze serveru Escort online a nabízí bezplatnou, neustále aktualizovanou databázi dívek na privátech, dívek z nočních klubů, dívek poskytujících escort servis, masérek, striptérek stejně jako adresář privátů, escortních agentur a klubů. Naši databázi aktualizujeme každý den a veškeré informace jsou přesné a spolehlivé.